The importance of a D&O policy in the current market
17 March 2023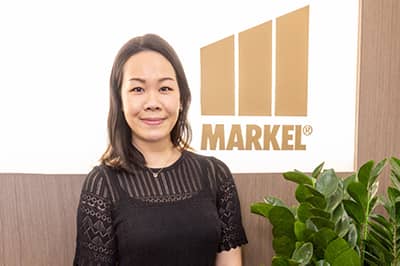 Markel International, Asia
Crysten Fok, specialist financial lines underwriter for Markel International, Hong Kong, discusses Markel's revamped D&O policy and how this wording has been designed to reflect current market conditions and provide extra protection for clients.
Directors' and Officers' insurance (D&O) – or management liability insurance as it's otherwise known – provides financial support to directors and officers acting in a managerial capacity on behalf of the company, by helping to protect them from claims arising from their actions and decisions.
Today, there is an increasing demand for D&O in Asia. The increasingly regulated legal environment, and the rising cost of social inflation, have contributed to the significant increase in the costs of lawsuits and settlements. This can pose significant challenges for listed companies, and especially for small and medium enterprises (SMEs), where cash flow can be under tight constraints.
D&O insurance can cover defence costs, settlements, and other associated costs incurred by lawsuits and wrongful act allegations. Many companies purchase D&O insurance because they are facing increasing liabilities and litigation originating from customers, stakeholders, regulators, and employees.
Markel's D&O insurance products provide wide-ranging coverage. From insurance to reinsurance, we help our business partners and customers better manage their D&O risk exposures and ensure that insureds are adequately protected.
Since our underwriters are based in multiple offices around the Asia Pacific region, they are able to provide clients with local insights on what matters most when looking for a D&O insurance solution.
D&O coverage is essential in both demonstrating strong corporate governance practices, and in attracting (and retaining) qualified executives/board members to work for the company. Our D&O underwriters are able to provide coverage to protect directors and officers of companies of all types and sizes, listed or unlisted, and to reimburse the costs for such indemnity, so that the directors and officers do not have to pay for the defence costs and financial loss out of their own pockets.
In an increasingly volatile corporate world, Markel understands the importance of reviewing and updating our insurance products. Our continuous review of market trends and needs has enabled us to revamp our D&O policy with added and updated features that meet the current needs of our clients.
The D&O policy has also been updated to make it easier for readers and prospective clients. We have included certain enhancements (e.g., continuous cover, new subsidiaries automatic cover, public relations costs, etc.) and updated some policy terms and definitions to be in line with the wider market. Markel's current capacity on D&O is up to USD $20 million on either a primary or excess basis.
Please do not hesitate to contact our broking partners for more information on our D&O products.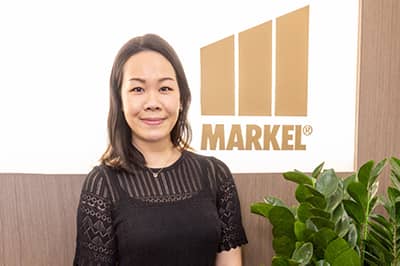 About Markel International: