Spotlight on Marine Liability – Galleon: James Hughes
07 July 2021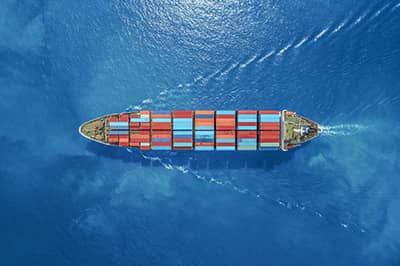 Markel International, London
Marine professional liability and logistics apprentice James Hughes, tells us about how marine liability - galleon free the performance of their clients. See interview below.
If you had to sum up your team in one word, what would it be?
Competent
Give an example of where your team has demonstrated an understanding of your customers' needs.
If we have offered terms but the client isn't so keen, then most of the time we will negotiate with the broker on the terms to make the client as happy as possible as long as it is within reason which therefore shows a good service and both parties are satisfied.
How does your team help give clients the confidence and freedom to perform at their best?
We are flexible in in order to meet their business needs. Once on board, our insureds have the freedom to perform knowing that we will provide support should a loss occur.
James Hughes
Marine Professional Liability and Logistics Apprentice
Our marine and energy liability team offers a range of traditional marine liability cover as well as ports and terminals, marine trades, and energy offshore and onshore coverages. We also have marine professional and logistic specialists on our galleon team. Find out more here.
ENDS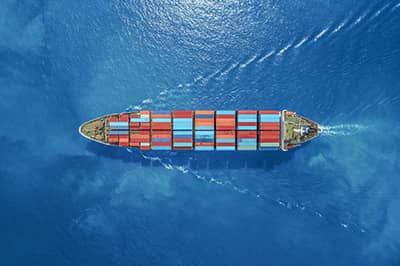 About Markel International: