Spotlight on Marine and Energy Liability
26 November 2021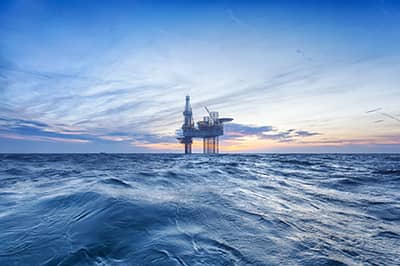 Markel International, London
Andrew Carter, senior underwriter & head of liability and Josh Simpson, underwriting assistant share how Markel's marine and energy liability team are collaborating across Markel to create leading insurance solutions. See interview below.
Give an example of where your team has demonstrated an understanding of your customers' needs.
The world's energy system is changing. With the demand for renewable energy continually increasing, we are committed to supporting our clients as they transition into a less carbon-intensive economy. By working closely with our brokers and clients to understand their needs in this ever-shifting environment, we are able to support them with our wide product offering and wealth of expertise.
Our decommissioning product, which was designed in collaboration with Markel's energy team, is an example of our commitment to supporting oil and gas companies, as they seek to transfer risk by removing their end-of-life assets from operation. We collaborate freely across our business, creating market leading insurance solutions that meet our clients' needs.
How does your team help give clients the confidence and freedom to perform at their best?
At Markel, we understand the importance of getting to know our clients and their risks first-hand. We visit client facilities around the world to develop a deep understanding of the risks we insure, so we can add value by tailoring our products based on what matters most to them.
We also recognise that our clients' needs are continually evolving. That's why we work together, drawing on an extensive range of expertise from across London, Asia, and the U.S., to create market leading insurance solutions.
Our commitment to understand our clients' needs and design market leading cover means we give businesses the freedom to keep performing, regardless of what uncertainty tomorrow may bring.
Our marine and energy liability team offers a range of traditional marine liability cover as well as ports and terminals, marine trades, and energy offshore and onshore coverages. We also have marine professional and logistic specialists on our galleon team. Click here to find out more.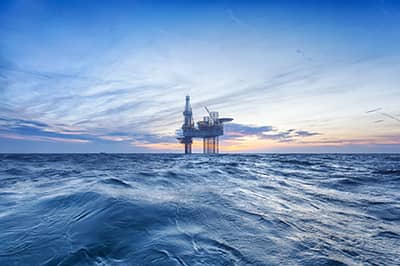 About Markel International: