Spotlight on Delegated Authority
15 October 2021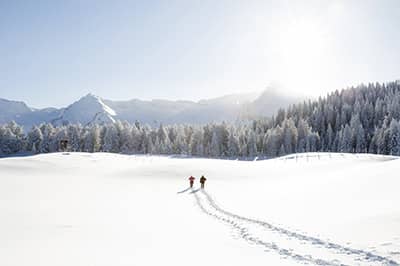 Markel International, London
Delegated underwriting controller, Charlotte Garland, shares a spotlight on Markel's delegated authority team and explains how they give clients the confidence and freedom to perform at their best.
Give an example of where your team has demonstrated an understanding of your customers' needs
Understanding our customers' needs is a key part of the delegated underwriting process. We work closely with our underwriting teams to ensure we find a solution that fits. We welcome the opportunity to discuss and consult with our partners and brokers, ensuring they have plenty of opportunity to ask questions, so that we build a strong mutual understanding.
How does your team help give clients the confidence and freedom to perform at their best?
We ensure that the delegated underwriting process is managed efficiently, accurately, and in collaboration with our underwriters – and we continually review our systems and processes to make improvements. This diligent approach means our clients trust us to review opportunities thoroughly, process business effectively, make sound judgements, and give honest advice. Our clients feel confident partnering with us because they know we will do everything we can to ensure they can perform at their best.
Delegated Authority
We offer a range of delegated authority solutions across our divisions. Our expert underwriters partner with trusted coverholders around the world to deliver specialist solutions across our divisions, bringing together unique sector knowledge and financial stability. Click here to find out more.
ENDS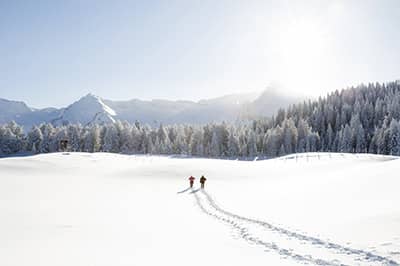 About Markel International: