Spotlight on Claims: Connah Simmons
18 June 2021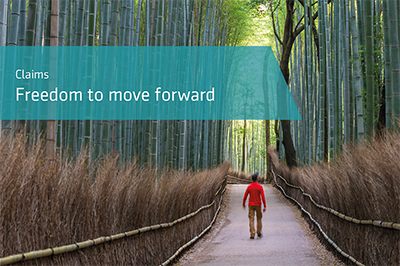 Markel International, London
Professional & financial risks claims adjuster Connah Simmons, shares a spotlight on the claims team and explains how their products and services free the performances of their clients. see the below interview.
If you had to sum up your team in one word, what would it be?
Passionate; every member of the Team takes pride in their profession.
Give an example of where you have demonstrated an understanding of your customers' needs.
Due to market volatility, one of our customers was subject to an increased number of notifiable circumstances which was taking up valuable administrative time at an already very busy period. With the policy renewal approaching, I recognised there was more that Markel could do to assist; I had a chat with the Underwriter and was able to secure an increase in the customer's Small Claims Handling Authority which had the desired effect of reducing notifiable circumstances during the renewal policy period and freeing up the customer's resources to focus on more important matters.
How do you help give clients the confidence and freedom to perform at their best?
Markel's tailored products provide its customers with the much sought-after protection they require to develop and perform at their greatest, safe in the knowledge that should the worst happen an efficient, experienced and personable team is on hand to assist.
Connah Simmons
Claims Adjuster - Professional & Financial Risks
Our claims service is award-winning. We understand that claiming for a loss can be difficult, particularly in uncertain times, and so we make the process as fair and easy as it can be. We want to give you and your business the confidence to keep going whatever happens, so our highly experienced claims specialists are here to help. Click here to find out more.
ENDS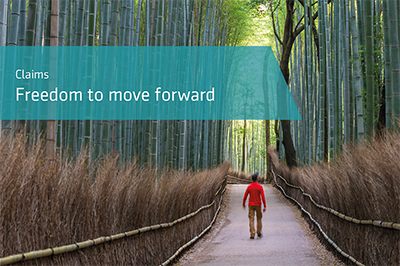 About Markel International: