Spotlight on Cargo
16 September 2021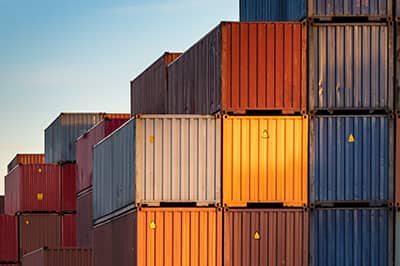 Markel International, London
Markel's cargo team explains how their products and services free the performance of their clients. See full interview below.
Give an example of a time when your team has demonstrated an understanding of your customers' needs.
As a team we closely monitor our customers' changing needs to make sure we are delivering cover to suit them. We meet on a regular basis to discuss changes in the market that may be impacting our clients to work out how we can support them. In a time when many of our customers are experiencing difficulties with the delivery of goods from their suppliers, we have made sure that the insurance coverage we offer remains in force if the customer's goods are in store at a port or on board a vessel for longer than expected. We understand that things change, so across all of our products, we have flexibility to adjust our wordings to suit customer/local requirements such as adjusting sub-limits or deductibles.
How does your team help give clients the confidence and freedom to perform at their best?
Many of our clients are large companies involved in the distribution of goods from the manufacturer to the consumer. It's a complex industry and clients face many logistical considerations. We offer large insured limits for in transit and in store risks, and our cover protects against perils such as windstorms and earthquakes, which means our clients can be confident that their assets will be protected. When clients know they can rely on their insurance coverage to protect against this sort of uncertainty, they can concentrate on performing at their best.
Cargo

Our cargo team provides protection for goods while in transit (by land, sea, or air), in store during the ordinary course of transit, and whilst in long-term storage. We cover a wide range of transit and storage risks, covering many industries on a worldwide basis (excluding sanctioned territories), with a particular focus on the U.S. and Europe. Click here to find out more.
ENDS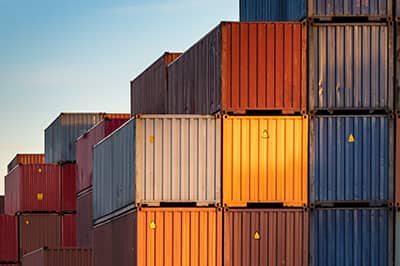 About Markel International: