Markel International Launches Media and Entertainment Policy Wording
05 September 2022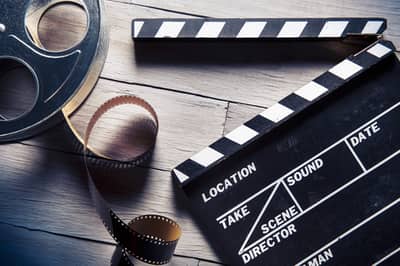 Markel International, London
Markel International is delighted to announce the launch of its media and entertainment product. This latest product offering forms an integral part of Markel's strategy to deliver an all-encompassing solution for brokers and policyholders operating within the media and entertainment space.
The new Media and Entertainment Policy Wording combines Markel's existing Media Production and Media Liability wordings into one comprehensive policy for production companies registered in the United Kingdom and European Economic Area (EEA). Designed as a cross-class liability product, Markel's offering includes the production package, which covers: cast, media, extra expense, property, terrorism, employer's and general commercial liability, as well as the content of the production, while offering limit(s) of up to $37.5m USD for the package and $5m USD for the media liability.
By taking out the policy, Markel's insureds will have the freedom and confidence to continue creating content for television, cinema, and online, knowing that their assets are protected across all stages of the project lifecycle; from principal photography, through to broadcast and distribution.
Pippa Stone, senior underwriter of entertainment at Markel International, commented: "We are delighted to announce the launch of Markel International's Media and Entertainment Policy Wording. Our latest product will enable Markel's brokers and policyholders to transact a simplified process, thanks to one proposal form and an easy-to-understand wording."
"Previously, our media and entertainment clients would have to take out two policies, but this is no longer the case because our new product will cover their physical assets and the final content, providing that extra level of security and protection when they need it most."
Stone added: "It is this combined media and entertainment solution which makes our product truly unique to the markets that we serve."
Building on Stone's statement, Nicola Marshall, senior underwriter of professional indemnity, telecommunications, media, and technology (TMT) at Markel International, said: "Over the last few months, Markel's media and entertainment teams have become more aligned, given the synergies between both business areas and the specialist brokers that we both share."
She continued: "As a result of the closer collaboration, we are delighted to offer this combined policy, that we know brokers and clients have been looking for, which will provide them with a one-stop shop and enable us to provide a more efficient and streamlined service by offering all covers under one policy."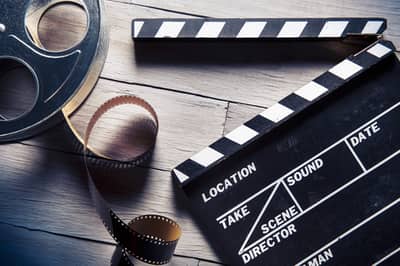 About Markel International: