Markel International expands renewable energy team with two key offshore wind appointments
07 July 2022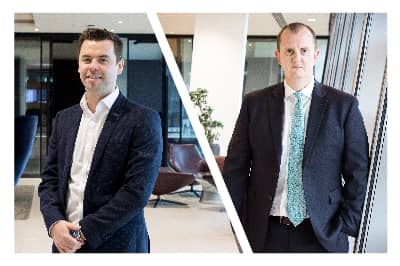 Markel International, London
Markel International has appointed Matthew Rowland and Clifford Blayney as senior underwriters to their renewable energy team, where they will specialise in offshore wind. These appointments are the latest in the build-out of a highly skilled and reputable team, equipped to provide a market-leading offering to its clients in the global renewable energy market.
The duo will add a further wealth of experience and variety of expertise to the already diverse renewable energy team, which is now well positioned to cover the full lifecycle of both onshore and offshore renewable energy projects. Reporting to Tom Baker, head of renewable energy for Markel International, Blayney and Rowland will be based at Markel's London office.
Rowland has 15 years of offshore wind experience, including underwriting, broking, and more recently as a lead risk and insurance specialist at a large offshore wind developer.
Meanwhile, Blayney joins Rowland from Markel's upstream energy team and brings over 10 years of upstream energy experience to his new role. Blayney started at Markel International eight years ago, where his most recent position was senior underwriter for upstream and midstream energy.
Baker commented: "Our global renewable energy team has achieved significant growth over the past two years, but these latest appointments, which combine specific offshore wind experience with traditional oil and gas experience, are a fantastic win for us."
He added: "With Matt and Cliff's diverse experience and expertise, we have everything we need to continue growing our footprint and to become a leading insurer in the global offshore wind market."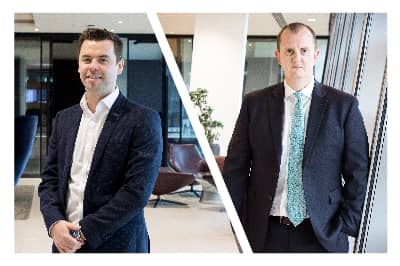 About Markel International: