Markel International appoints Stephen Reilly to strategic claims lead
12 January 2022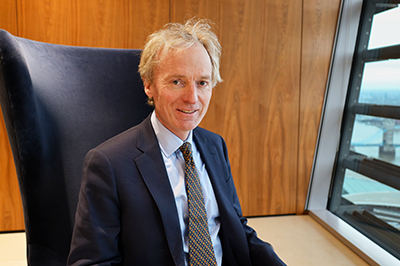 Markel International, London
Markel International has appointed Stephen Reilly to the role of strategic claims lead. The latest arrival forms part of Markel International's strategy to spearhead further growth across the organisation's wholesale division.
As strategic claims lead, Reilly's duties will include driving oversight of high value, complex, and disputed claims matters, identifying and reporting on claims trends – including horizon scanning and systemic risk – as well as key legal developments.
Reilly will also provide technical assistance to the development of wordings in conjunction with the underwriting and wordings teams.
Reilly has over 28 years of experience in the insurance industry, spending 20 of them within the legal profession at law firms in the UK and Australia, and the other eight at company and Lloyd's markets.
Before joining Markel International, Reilly worked at Beale & Company Solicitors LLP as a partner for nearly seven years. Before this appointment, he was a claims manager for CNA, where he worked with the latter's underwriters to develop product offerings and manage a number of CNA's business classes, including technology, cyber, financial institutions, D&O, crime, professional indemnity claims and coverage.
Commenting on his new appointment, Chris O' Shea, wholesale claims director at Markel International, said: "We're extremely pleased to have an individual of Stephen's calibre joining the team, to further build on the excellent claims service that we provide to our customers."
"Stephen's legal expertise, coupled with his extensive experience at London Market insurers, will provide a vital link in our oversight and strategy of complex claims matters, as well as ensuring that we continue providing our expert underwriting functions with technical input for continued product development in an ever-changing and highly complex landscape."
Speaking of his new position, Reilly said: "I am delighted to be joining Markel International as its strategic claims lead. In this role, I am looking forward to identifying opportunities for further enhancement of the claims and underwriting experience provided to Markel's insureds and brokers, so that we can continue delivering an unrivalled service to our clients."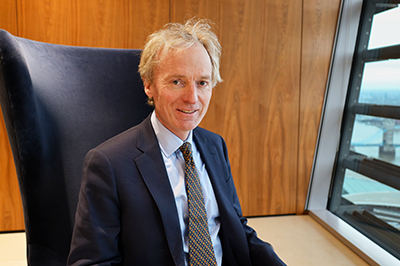 About Markel International: