Markel International appoints Kubra Ozturk as a political risk underwriter
02 May 2023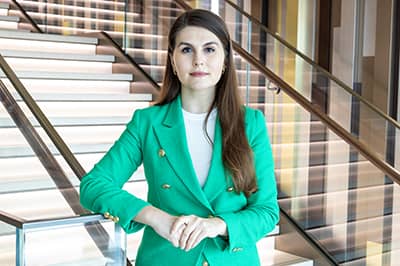 Markel International, London
Markel International has named Kubra Ozturk as a political risk underwriter. This new arrival illustrates the organisation's commitment and investment in driving further growth across its trade credit, political risk, and surety (TCPRS) classes of business.
Based at Markel's London office, Ozturk will report to Nicola Marriage, head of political risk at Markel International, where she will support Markel's existing political risk portfolio, as well as the development of new business. Ozturk will also build on her existing broker and client relationships, while fostering new ones in line with Markel's major trading partners.
Before joining Markel International, Ozturk was a broker at Marsh, spending five years in the insurance broker's London office and another three at its Istanbul premises, working across property and casualty business lines.
Speaking of her new hire, Marriage commented: "We are pleased to welcome Kubra to the political risk underwriting team. With her diversified skillset and experience as a broker, she will play an integral part in helping us to identify new business opportunities, while supporting the team on complex risk matters for our brokers and insureds."
Marriage concluded: "Kubra's appointment reinforces our long-term commitment to customers in the political risk space, as we continue to spearhead profitable growth across this area of the business."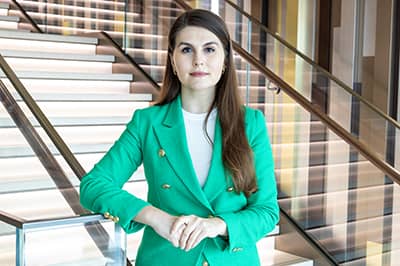 About Markel International: