Markel hires new senior surety underwriter
02 December 2021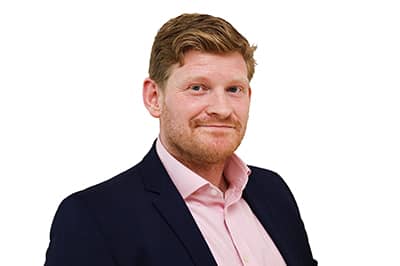 Markel International, London
Markel International has announced that Robert O'Connor-Mitchell will the join the organisation as a senior surety underwriter. The move forms an important part of Markel's growth plans to enhance its current position in the surety market.
Based at Markel's London office, O'Connor-Mitchell will report to Damian Manning, head of surety at Markel International. As part of his primary duties, O'Connor-Mitchell will be actively involved in promoting Markel's surety product offerings and delivering the best-in-class service and underwriting to both new and existing customers. Additionally, alongside Manning, and Jonathan Finch, senior underwriter of surety at Markel International, he will support the surety team by bringing expertise from different markets to achieve its growth plans in 2022 and beyond.
Prior to his appointment, O'Connor-Mitchell worked at trade credit insurance and surety firm, Euler Hermes, for nearly 12 years. During this time with the company, he worked with a number of surety products in the UK and Irish markets, which served many industries; including construction and energy. With his knowledge and experience in those areas, Markel believes he will be a key driver in enhancing the organisation's ambition to position itself as a surety leader.
Manning elaborated: "I am very excited for Robert to be joining our experienced surety team. He is highly regarded and respected in the surety market and will bring a wealth of experience to his new role." he added: "He will be a key and influential member of the surety team and will be empowered to continue building upon the success we have had since the team's inception in 2017."
Building on Manning's sentiment, O'Connor-Mitchell said: "I am delighted to be joining a highly-respected group in Markel and contributing to the success of the ambitious surety team over the coming years. Markel's values of innovation, teamwork, and continuous improvement provide an exciting work environment, aimed at delivering excellent customer service. I look forward to carrying on that tradition," he concluded.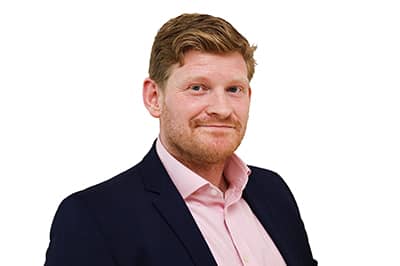 About Markel International: