Markel bolsters Active Assailant product suite
21 June 2021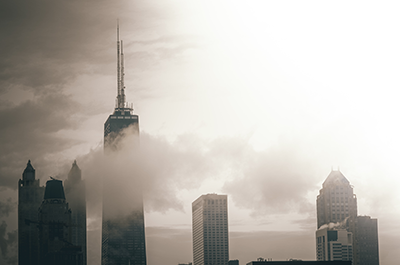 Markel International
Twenty twenty was a historic year that none of us will forget. The Covid-19 pandemic, social unrest across the globe and record high mass shootings in the US all dominated news headlines and showed that insurance products which can protect against the impacts of these events are needed more than ever.

According to an article by USA Today, mass shooting incidents in the US jumped nearly 50% in 2020 – driven by a pandemic year rife with crippling unemployment, violent protests and idle youth. Analysts hope that the gradual re-opening of states will result in a decrease in these figures.

However, Covid-19 highlighted long-standing inequities around healthcare, education and housing which may drive further unrest and continue to be a driving force of the frequency of gun violence and protest risks that people, businesses and employers will continue to face through 2021 and beyond.

According to IHS Markit, who provide data sources to Markel to assist the underwriting of their Active Assailant and Political Violence portfolios, the fourth quarter of 2020 had the highest number of mass shooting events for a fourth quarter since their records began in 2014.

These statistics are a frightening reminder that active shooter events are becoming a common event in the US which no business or entity is immune to. Although, it has been events at schools or universities that have grabbed news headlines in the past, the incidents that have occurred in just the first few months of 2021 have shown the vulnerability of various business types to active shooter attacks. There have been deadly events at healthcare facilities, massage parlours, grocery stores and at a FedEx warehouse carried out by an ex-employee. Events occurring at workplaces are continuing to rise in frequency.

These recent statistics should be key talking points to address with your clients when discussing what type of insurance coverage they need to protect their business and employees against the devastating impacts these events can have.

Markel International has developed a new active assailant product with a specific marine focus that meets the specific requirements of our insureds working in the marine sector and protects them from the growing threat of gun violence in the US.

Our new Marine Active Assailant policy joins our suite of Active Assailant products, providing our insureds with the protection and support that is needed if the unimaginable happens to their business, employees and any third parties that walk through their doors.

Click here to find out more about our Active Assailant products.
Chloe Gordge - Senior Underwriter
Sarah Shiner - Assistant Underwriter
ENDS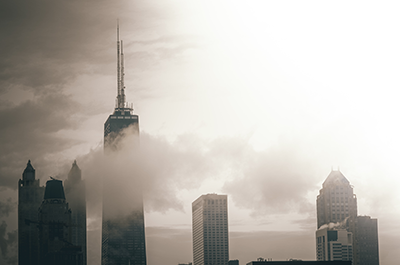 About Markel International: