Markel appoints Paul Western as hull and war senior underwriter
16 December 2021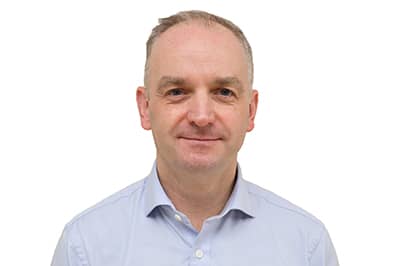 Markel International, London
Markel International has hired Paul Western as a senior underwriter for hull and war.
Based at Markel's London office, Western will report to Dan McCarthy, head of hull and war at Markel International.
In his new role as hull and war senior underwriter, Western's duties will involve developing new opportunities, as well as supporting and building client relationships to strengthen Markel's position as a leader in the hull and war market.
Before his appointment, Western spent 27 years at MS Amlin, where he was the head of hull and war. In present times, he sits on both the Joint Hull Committee and the Joint War Committee at Lloyd's, and McCarthy currently chairs the IUA Marine Technical Committee.
Western's arrival follows Markel promoting Katie Costello to senior underwriter and Josh Wakely to assistant underwriter in September this year – a move which reinforces Markel's commitment to attracting and progressing talent within the business.
"We are delighted to welcome Paul to Markel," said McCarthy. "With his vast knowledge and experience, he will play a crucial role in further enhancing our market standing and leadership position."
Adding to his statement, Western said: "I am delighted to be joining Markel, which has a successful and longstanding history as a leader in hull and war. In my role, I'm looking forward to growing our leadership position by supporting existing clients and developing new opportunities."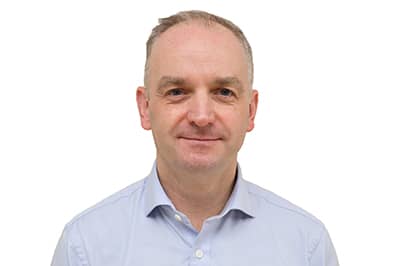 About Markel International: