Markel appoints Andrew McMellin to lead wholesale division
05 January 2022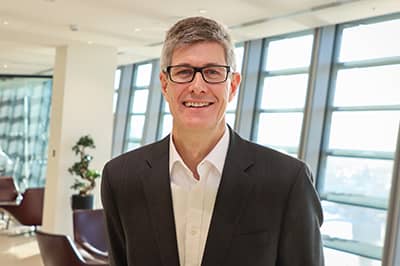 Markel International, London
Markel International has hired Andrew McMellin to be the managing director of its wholesale division, effective 17 January, subject to regulatory approval. The move is part of a concerted effort to drive market leadership across its international wholesale operations.
McMellin comes to Markel with more than 30 years of experience in specialty insurance, including chief executive roles at Pioneer Underwriters and XL Catlin in London and the United States. He has experience managing multibillion-dollar portfolios of specialty product lines, and has demonstrated a keen ability to profitably accelerate growth in new and existing markets, including Asia.
Based in London, McMellin will report to Simon Wilson, president of Markel International. In this role, he will leverage his market knowledge and long-standing relationships to help Markel International grow its Lloyd's platform and presence in other key wholesale specialty markets. McMellin will also draw from his operational experience to support the simplification of systems and processes as it strives to create the best broker and customer experience in the market.
"Andrew brings a breadth of experience and relationships that will allow him to hit the ground running here at Markel," said Wilson. "His ambitious spirit matches our own, and I am confident that he will play a leading role in helping Markel scale our international operations."
McMellin commented: "I am thrilled to join such a well-respected company with ambitious plans for the future. Markel has integrity and talent, and I'm confident that with both, we can lead the wholesale markets in which we operate."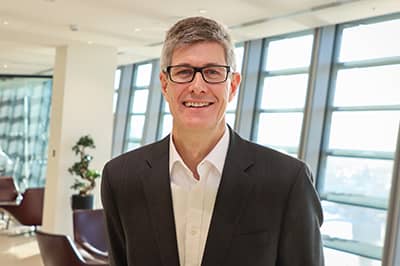 About Markel International: