HODA and its impact on trade credit
17 March 2022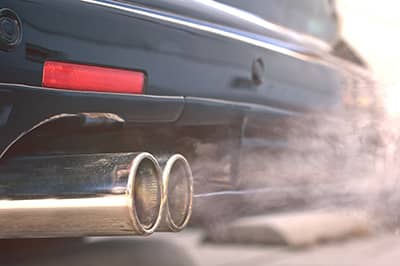 Markel International, London
In this article, David Stevens, underwriter for trade credit, political risk, and surety at Markel International, provides a breakdown of the recent amendments to The Hydrocarbon Oil Duties Act (1979), and how those changes could potentially affect UK trade.
The UK government has made some recent amendments to The Hydrocarbon Oil Duties Act 1979 (HODA), which defines the primary legislation for the UK taxes of hydrocarbon oils, via the Finance Act 2021.
Effective April 1 2022, the changes to HODA will impact the circumstances in which the use of rebated (red) diesel, rebated biofuels, biodiesel, bioblends and fuel substitutes – used in heating – will be permitted. Some of the changes to note include the definitions relating to certain vehicles, machines and appliances, in addition to travelling fairs and circuses, which are allowed to continue using red oil and biofuels.
Why is this happening?
The Government's objective is to reduce harmful emissions by applying the tax at the standard rate, which, in turn, will generate circa £1.5bn in tax revenues. However, there is potential for this legislation to have a knock-on effect on the economy, whereby some businesses in certain sectors will no longer be eligible (see the full list below).
| | |
| --- | --- |
| Eligible | Not eligible |
| Agriculture | Airport Operations |
| Amateur Sports Clubs | Commercial Generators |
| Golf Courses | Commercial Heating |
| Fish Farming | Construction |
| Forestry | Haulage and Road Maintenance |
| Horticulture | Leisure |
| Marine Craft Refuelling and Operating in the UK | Logistics |
| Non-Commercial Heating and Electricity | Manufacturing |
| Public Sector | Mining and Quarrying |
| Rail Transportation | Ports |
| Travelling Fairs and Circuses | |
How will businesses be affected?
Businesses that are affected by the new changes to HODA will be required to pay the higher excise duty price of 57.95p per litre, in addition to 20% VAT, which is the standard rate for diesel.
It is understood that some sectors are likely to be hit more than others. For example, certain distributors will not only be subjected to the increased excise duty from April 1 2022, but they will also need to manage the larger driver salaries, which have risen by up to 40% over the past six months, due to driver shortages across the UK.
Generally, in these instances, any additional costs incurred via businesses are passed onto their clients, which filter down to the end customer, but is this possible or could a cash flow issue occur under the new legislation? Only time will tell. With that said, there are some important factors to consider, including tank cleaning costs, lead times on tank manufacturing (plus the impact of the steel price on production), increased crime threat from standard diesel being stored on sites, all of which could cause disruptions to trade.
These are factors that companies need to fully understand not only for themselves, but also their customers, in order to re-assess their internal risk appetite – especially those that do not currently credit insure.
However, one way to mitigate a company's exposure to these unknowns is to forward plan and seek credit insurance, as this will offer risk transfer and balance sheet protection against insolvencies.
At Markel International, our trade credit policies provide non-cancellable credit limits for a 12-month period, which will allow for businesses to trade and budget with confidence throughout this time, knowing the credit limits will remain in place.
For more details on our trade credit products, please contact David Stevens (ACII) on: David.Stevens@markel.com, or alternatively, visit: https://bit.ly/3uZierE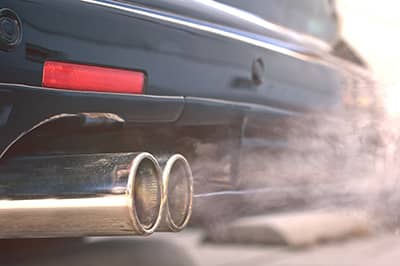 About Markel International: