Getting to know Natalie Hall
14 September 2021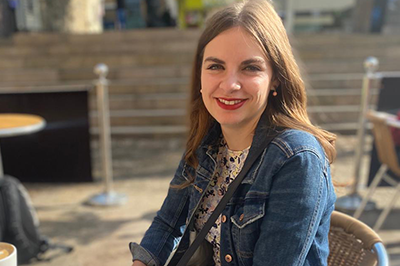 Markel International, London
Meet Natalie Hall, senior claims adjuster - financial institutions. Natalie tells us about what led her to this career, what energizes her at work and what's at the top of her bucket list. See the interview below.
What was your first job?
I worked in a call centre. I had to phone strangers and ask whether they had received their free local paper.
What led you to this career?
I was looking for a job whilst at University and was applying to everything and anything (logistics companies, Tesco site planning team, MI5). My Dad walked past the Lloyd's building one day and texted me to ask whether I had considered insurance and so I thought I would give it a go.
What energizes you at work?
The people. I started working at Markel during the first Lockdown in April 2020 and so it was quite hard to get to know my team. Being back in the office a few days a week has made me realise how much I have missed meeting people face to face.
What was the most used phrase over the last 18 months?
"Leave it". I joined the lockdown puppy craze and became a dog Mum to a wonderful little spaniel named Agatha last year. She developed an interesting habit of stealing (and sometimes eating) inedible objects so we were forever telling her to "leave" or "drop" things.
What is one thing on the very top of your bucket list?
To travel to 100 countries in my lifetime.
What was the first album that you ever bought?
It was probably the Spice Girls…
If you had to sum up your team in one word, what would it be?
Collaborative.
Natalie Hall
Senior Claims Adjuster, Financial Institutions
Our claims service is award-winning. We understand that claiming for a loss can be difficult, particularly in uncertain times, and so we make the process as fair and easy as it can be. When necessary, we draw on the knowledge of our network of external lawyers, loss adjusters and other professionals, to deal with your claim effectively and with care. Click here to find out more.
ENDS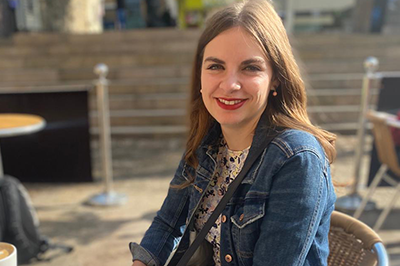 About Markel International: