Getting to know Jennifer Chang
12 August 2021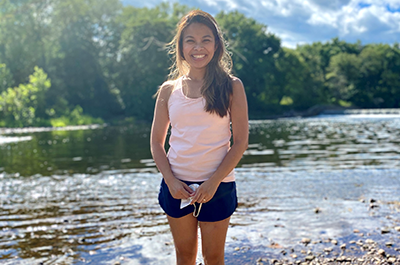 Markel International, Dubai
Meet Jennifer Chang, trade credit and political risk underwriter and senior analyst based in the US. Jennifer tells us about her first job, her most used phrase of 2020, and how she makes decisions at work. See the interview below;
What was your first job?
Having had career aspirations of becoming a doctor when I was younger, following advanced studies in anatomy, physiology, pharmacology and medical terminology, my first job in high school was working as a trainee medical transcriptionist for doctors in California. Too young to be shadowing doctors in-person on their rounds, it was my way of seeing through the eyes of a physician via the transcription of histories, physicals and radiology reports.
How do you make decisions at work? What is your process?
As an underwriter and risk analyst, my approach is to make as much of an informed decision as I possibly can – whether that requires taking that additional step to read through novel-length bank agreements, requesting direct calls with the Insured to better understand their business approach, or diving into financial statements to try and understand the story behind the numbers. In short, the more information I have regarding a transaction, the better placed I am to make a proper risk assessment.
What's your favourite excel shortcut?
ALT + ENTER which creates a new line break in a cell
Most used phrase of 2020
The most common starting phrase of 2020, and let's face it of 2021, is "Pre-Covid…", or what my family would sometimes refer to as, "Life BC" (Before Covid).
Do you have any hobbies?
In an attempt to stay active while social distancing over this past year, as a family we've been getting out more to bike, hike and play tennis. More recently, we've been learning to play the drums … if you're unfortunate enough to hear us all drumming (and by "us", I mean, me, as my husband and two boys have much better rhythm than yours truly), you'd understand why it's a great activity for social distancing!
What was the first album that you ever bought?
In elementary school, I scored my first ever cassette tape (MC Hammer's Please Hammer).
If you had to sum up your team in one word, what would it be?
The Best.
Jennifer Chang
Underwriter and Senior Risk Analyst - Trade Credit & Political Risk
Our trade credit, political risk and surety team offers deep knowledge of commercial counterparty and country risks across a wide variety of trade sectors and markets. We know that trade risks are among the most complex, and our A+ rating means we're trusted the world over to really understand them. Click here to view our TCPRS Products.
ENDS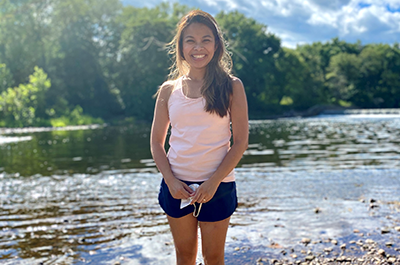 About Markel International: