Driving growth in the Middle East and North Africa
16 March 2023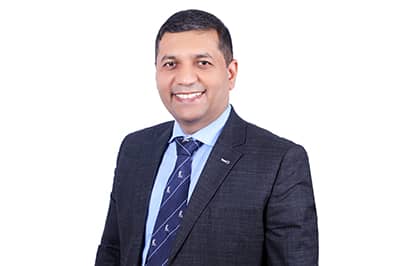 Markel International, Asia
VVyankatesh Tak, specialist marine underwriter for Markel International, Dubai, discusses the latest developments within the Middle East and North Africa, and what the organisation is doing to capitalise on these opportunities to meet customer demand.
Markel Asia has recently expanded within the Middle East and North Africa (MENA) region, identifying marine and energy as two focus growth areas for business in the region. These are huge sectors in MENA, where governments have been encouraging investment through incentives and state funded developments.
Specifically in the marine industry, MENA governments have heavily invested in large maritime infrastructure, such as ports/terminals, marinas, and shipyards. Over the last few years, this has included Jebel Ali Port, which is now the largest commercial port in the Middle East and one of the busiest ports in the world. The port has seen significant investment in recent years, including the construction of a new container terminal that increased its annual capacity to 22.4 million TEUs. Elsewhere, Khalifa Port in Abu Dhabi, Port Salah in Oman, and King Abdullah Port in Saudi Arabia have all expanded to increase their TEU capacity.
Investment is not limited to commercial shipping. Saudi Arabia's Red Sea Project – a mega tourism development project that includes a network of islands and luxury resorts along the Red Sea coast – as well as Bahrain Marina and Abu Dhabi's Al Qana, are all examples of coastline development in the region.
All this activity is underpinned by a buoyant marine community, supplying materials, manpower, and energy. Indeed, the Middle East has a strong presence for brown water tonnage to cater to both the needs of construction, and also the historic needs of oil majors in MENA. Major energy trading activities in the region are accompanied by a considerable number of tankers and LNG fleets. With our knowledge and expertise in these areas – and, importantly, local market connectivity – we will be able to continue to meet the evolving needs of our customers and the growing market in MENA.
As such investments continue to flow, we are keen to provide local support to the industry and its partners. Our suite of marine products are well calibrated for the marine insurance space, and our underwriters across marine and energy form a highly collaborative team. We thrive in having local representatives on the ground and look forward to working with our partners to support the continued expansion of this exciting region.
For more information on our marine products and services, please contact Vyankatesh Tak in Dubai or Colin Fordham in Singapore.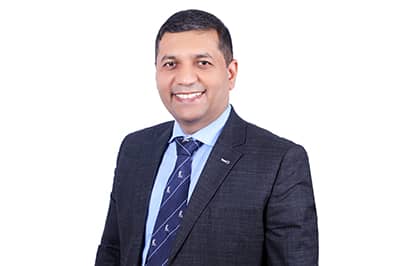 About Markel International: