Class Conversation - Simon Philpin and Simon Howell
03 June 2021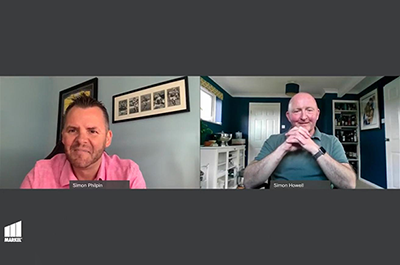 Markel International, London
Welcome to Class Conversation, a video in which Simon Philpin, senior underwriter and head of business development global - trade credit, talks to Simon Howell, senior manager - credit management at Tarmac, the UK's leading sustainable building materials and construction solutions company.
In this edition Simon Howell explains the key characteristics of an XoL multi buyer policy, talks about how the UK construction sector is performing and also shares his insights on what 'high performance' means within a corporate team environment.
Click here to view Class Conversation
Our trade credit team provides cover to protect business security and confidence. We specialise in bespoke, flexible solutions with a strong focus on risk management and good corporate governance. Click here to view our Trade credit Products.
ENDS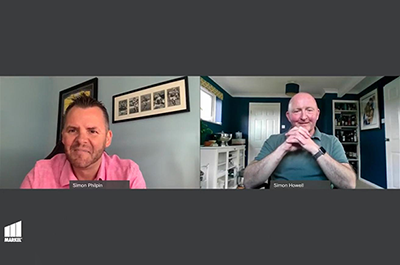 About Markel International: